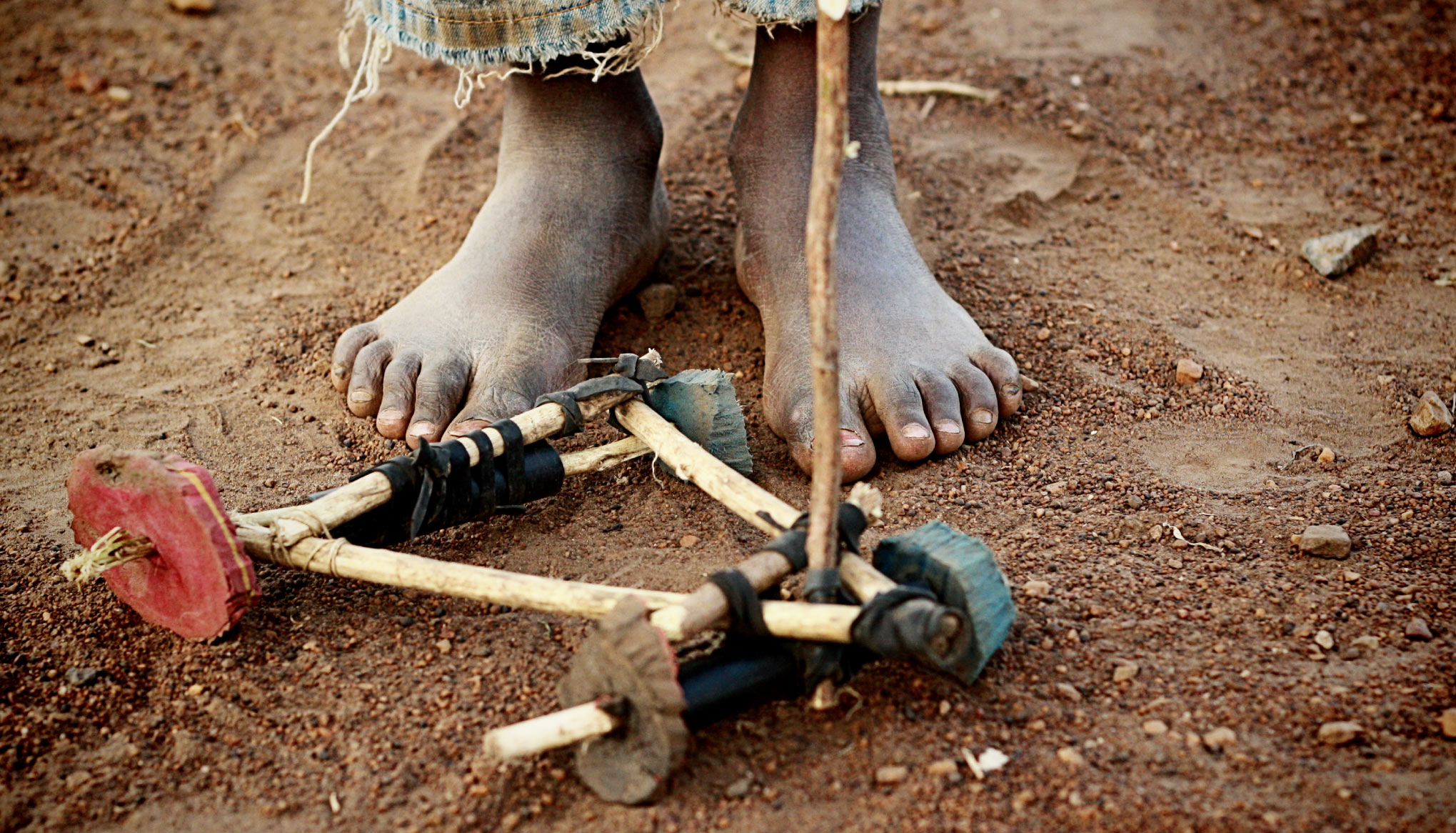 Reach. Rescue. Rehabilitate. Reconcile.
Serving current and former street children in Kenya
Our mission is to partner with African Evangelical church leaders to meet the physical and spiritual needs
of orphaned and vulnerable children through Kenyan-led projects.
Transforming Children.
One life at a time.
MEET BRIAN
To accomplish our mission
we seek to:
Reach
We reach children living on the streets in Kenya through feeding programs, Bible studies, and intentional outreaches in the slum.
Rescue
We rescue street children from the hopeless, life-threatening dangers of living on the streets by bringing them to a halfway house where they can experience love, peace, and safety.
Rehabilitate
We rehabilitate former street children in a permanent home where they are equipped with life skills and given academic and vocational training.
Reconcile
By faith in Jesus, children experience true hope and peace and are reconciled with God, and by His grace, experience reconciliation with society.